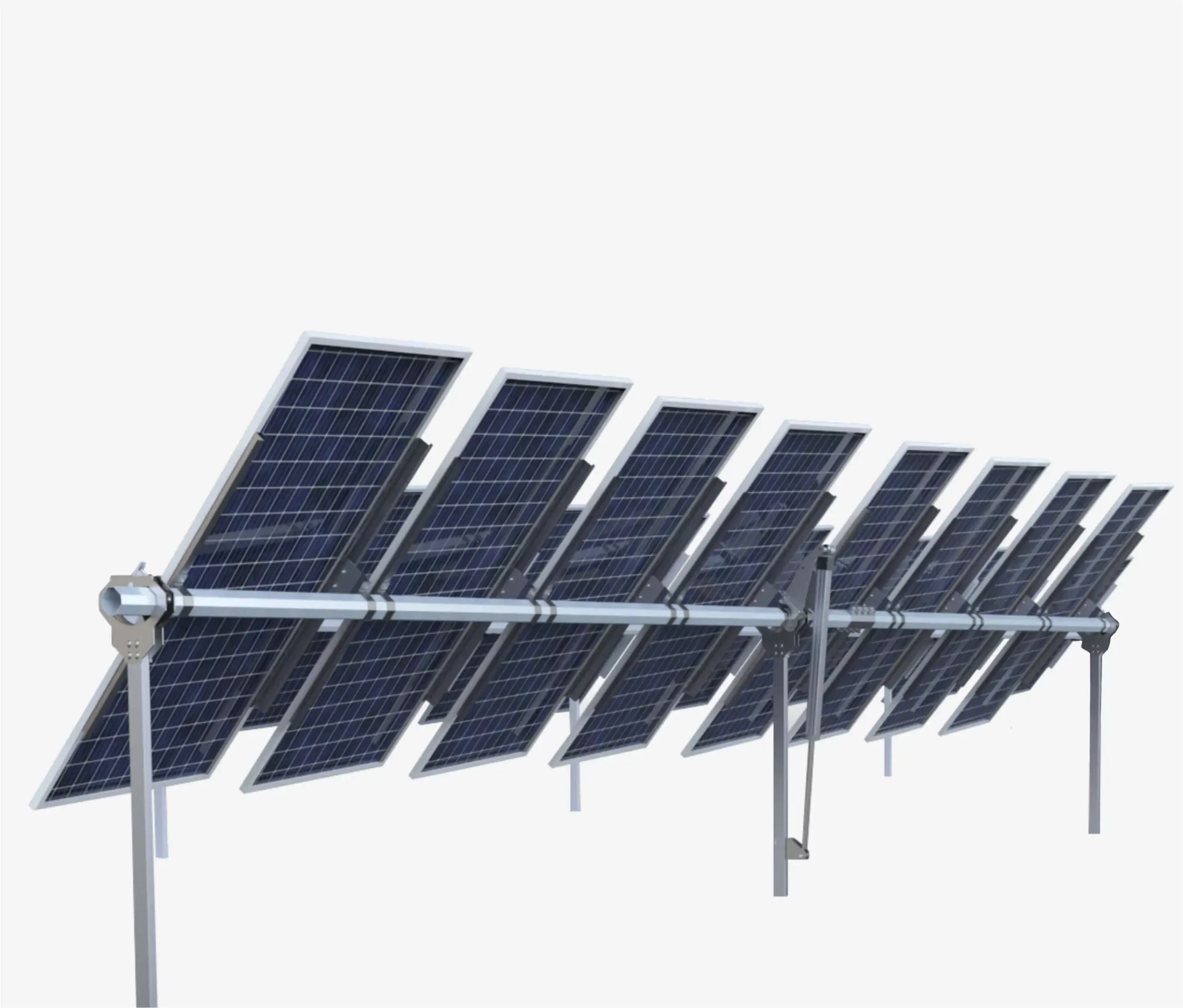 GET READY
FOR OUR TRACKER
Introducing The Tracker Vortix: The Most Advanced Yet Simple Tracking System From India. With Real-time Tracking, Remote Diagnosis And Intelligent Features, It Keeps Your Investment Protected At All Times.
Raising Mounting System Standard To New Heights
Elevate Your Solar Power with Us.
Powering a Greener Future
Connecting Energy to Excellence
Way to a Brighter Tomorrow
We are proud of our works
We bring solutions to make life easier for our Clients.



Our Trusted Partners
we take great pride in our strong and enduring relationships with our esteemed clients. Over the years, we have had the privilege of working with a diverse range of organizations, from startups to multinational corporations, across various industries.
Tata Power Solar

Adani

Havells

Jakson Group

Vikram Solar Limited

Waaree

Amplus Solar

Solar Square

Sunedison

Mahindra Susten

Kirloskar Solar

U-Solar

Power

Emmvee Loom Solar

SunSource Energy

CleanMax Solar

Fourth Partner Energy

Roofsol Energy

KEC International

Harsha Engineers

Gensol Solar Group

Rays Power Infra

Ravindra Energy Limited

Thermax

Sterling and Wilson

Amp Energy India Private Ltd

Azure Power

Prozealinfra

C&S Electric
Use our contact form to easily reach out to us. Fill in your details we'll respond promptly. Connect with us hassle-free and start a conversation today!